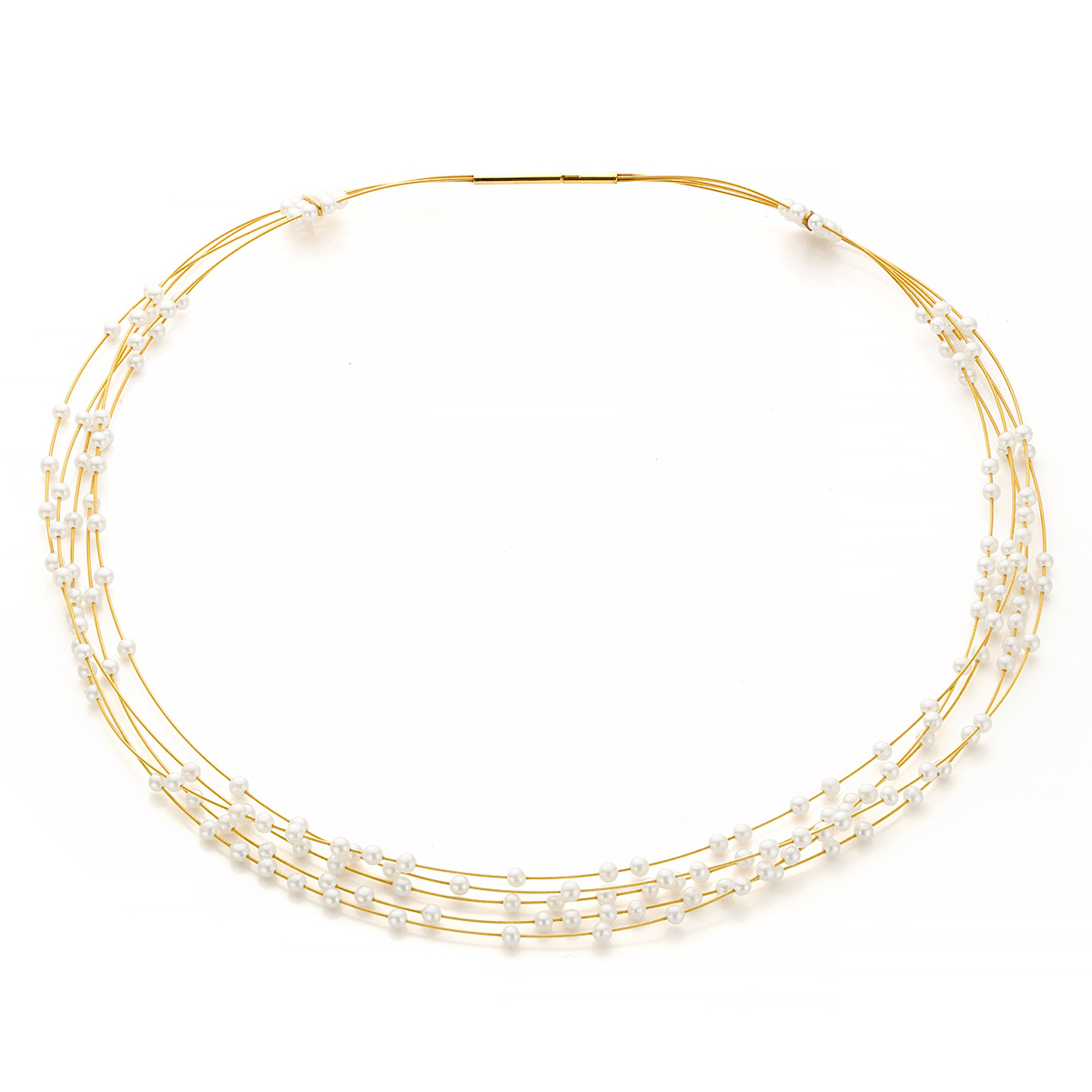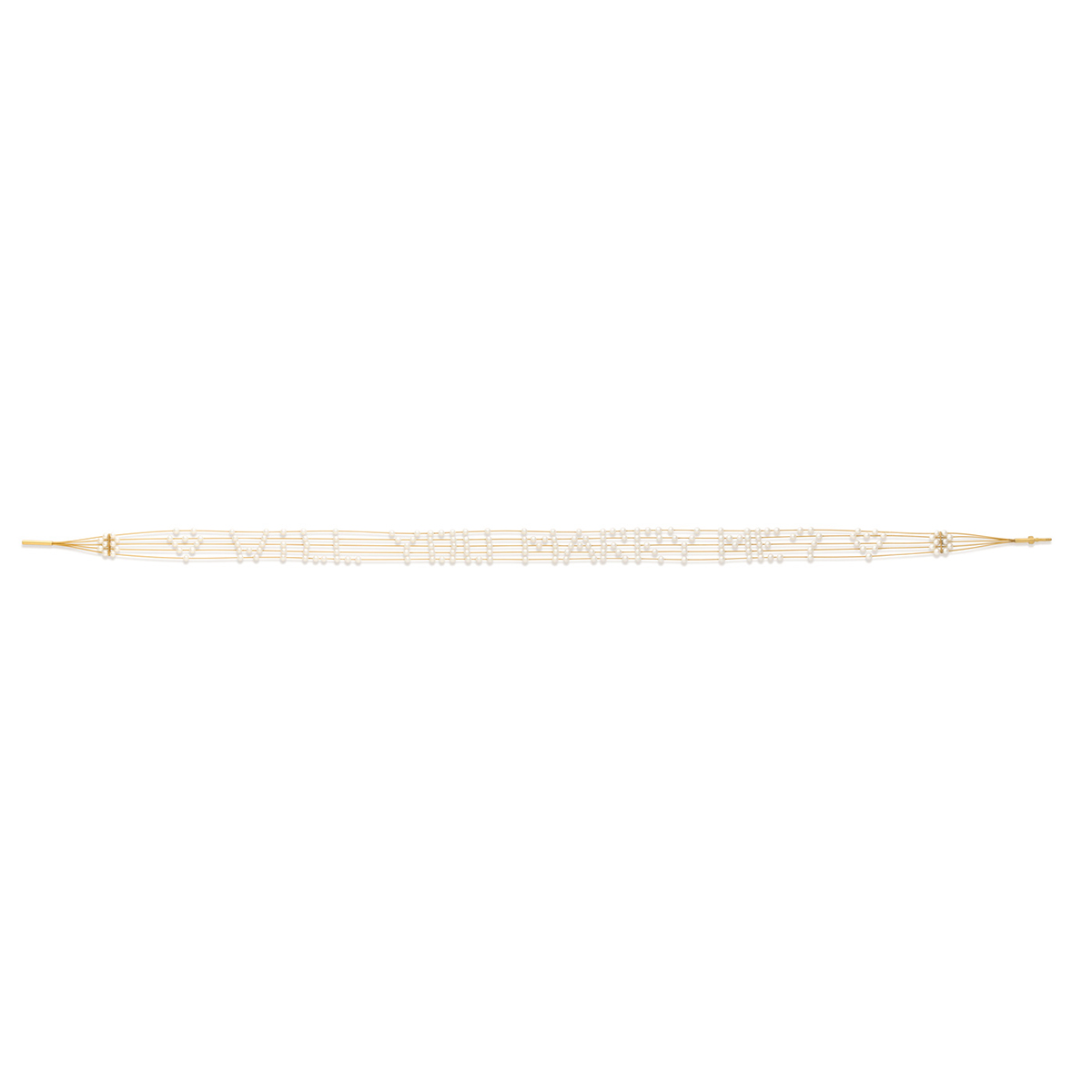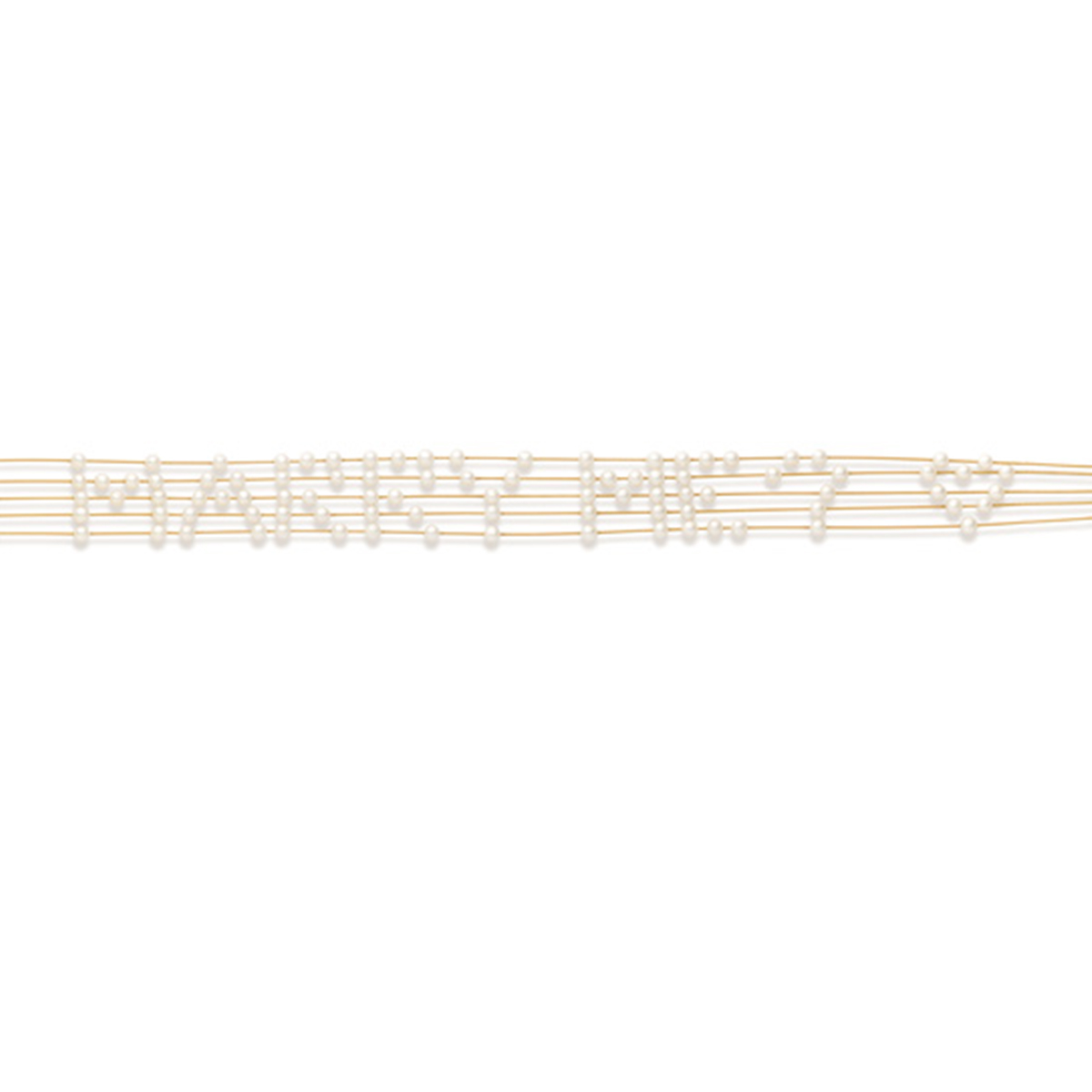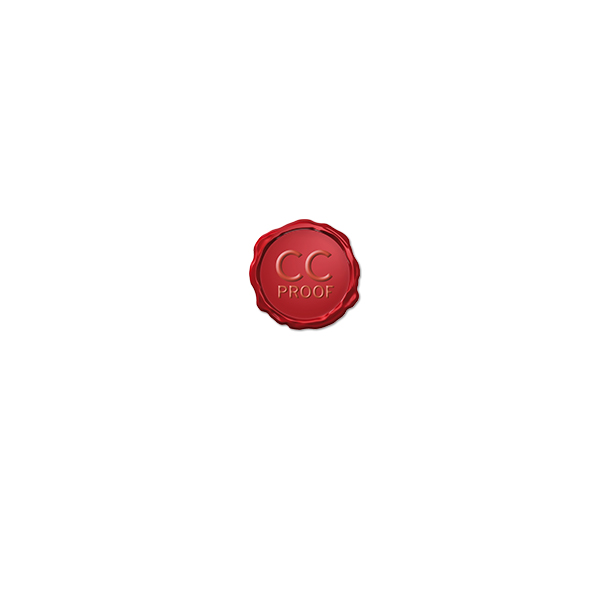 Can you keep a secret Text necklace
Text necklace, can you keep a secret? When you open this necklace you will see a text, especially for you and for your eyes only: WILL YOU MARRY ME?
You can order this necklace with your own text. You can choose the materials: yellow/white/rose gold or stainless steel with white/pink pearls or white/black diamonds. Send me an e-mail for details.
18k yellow gold wires with white fresh water pearls, length 50 cm, with a double clip clasp.