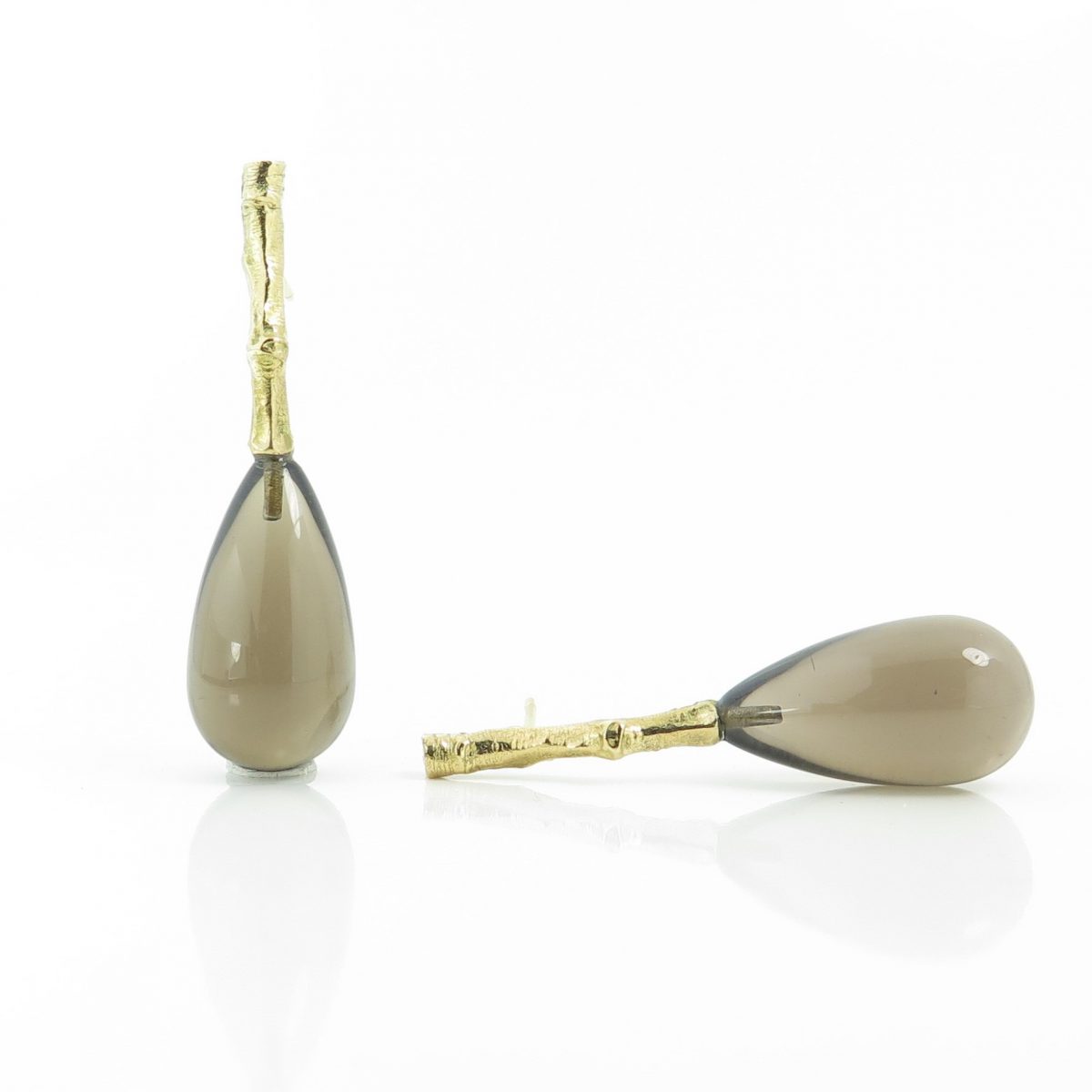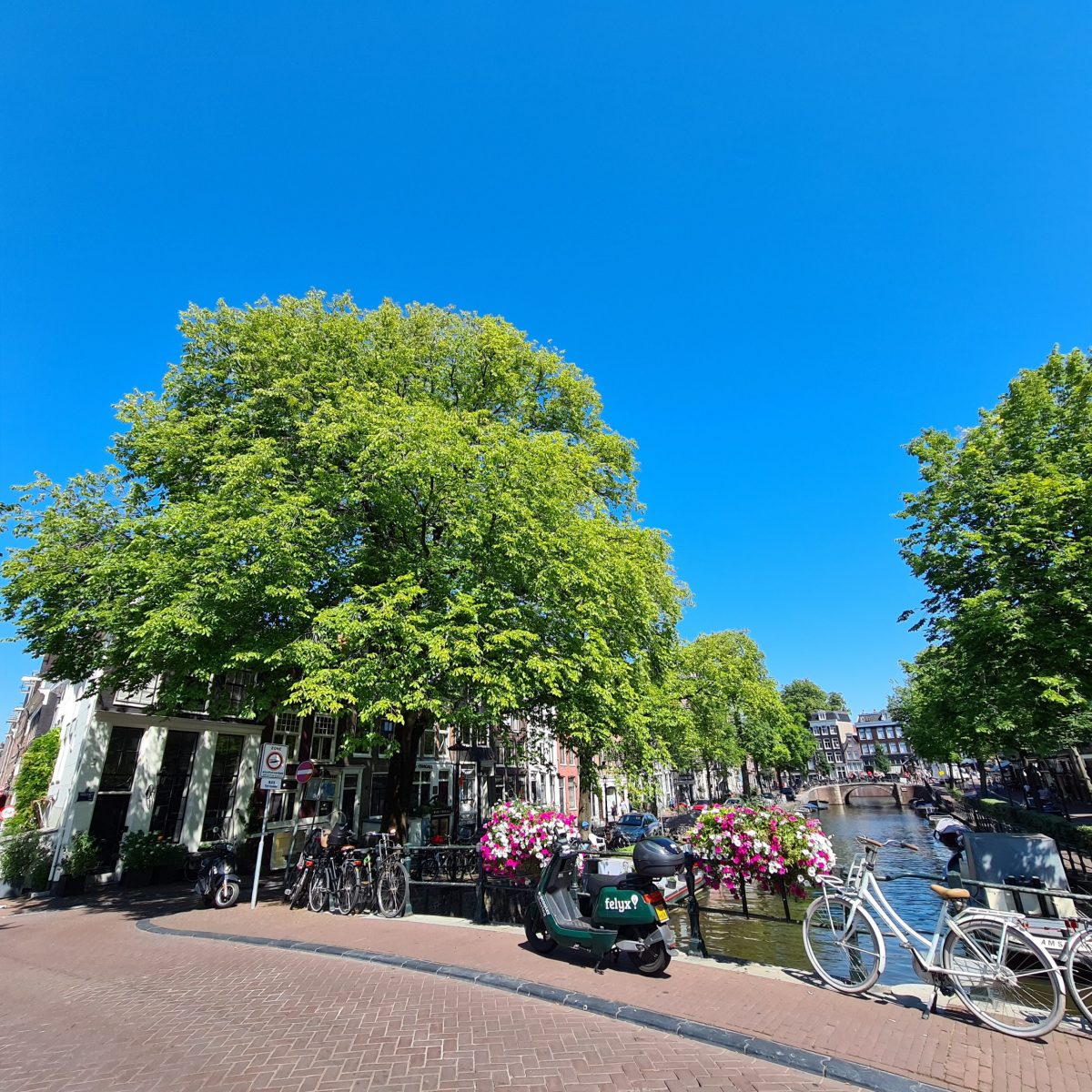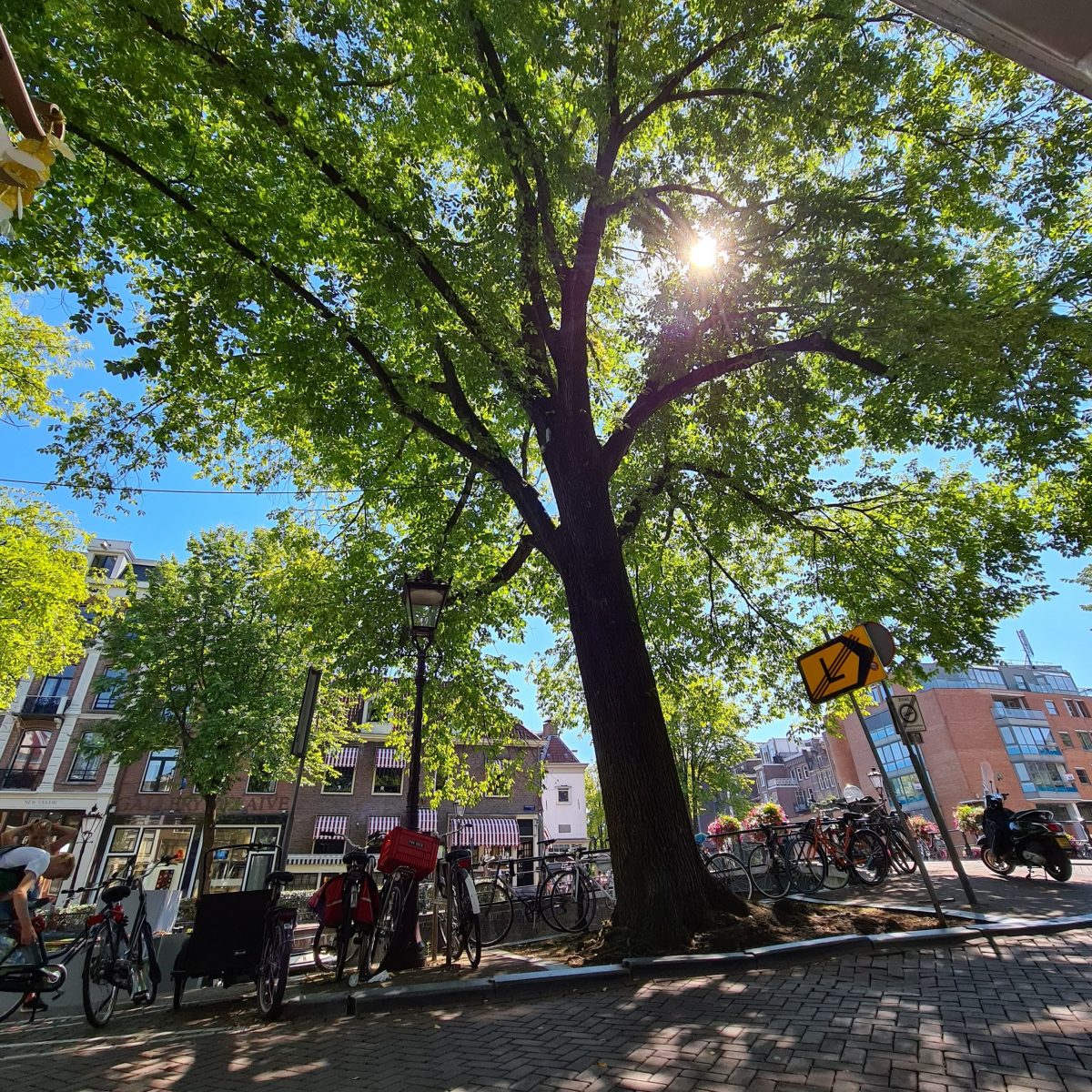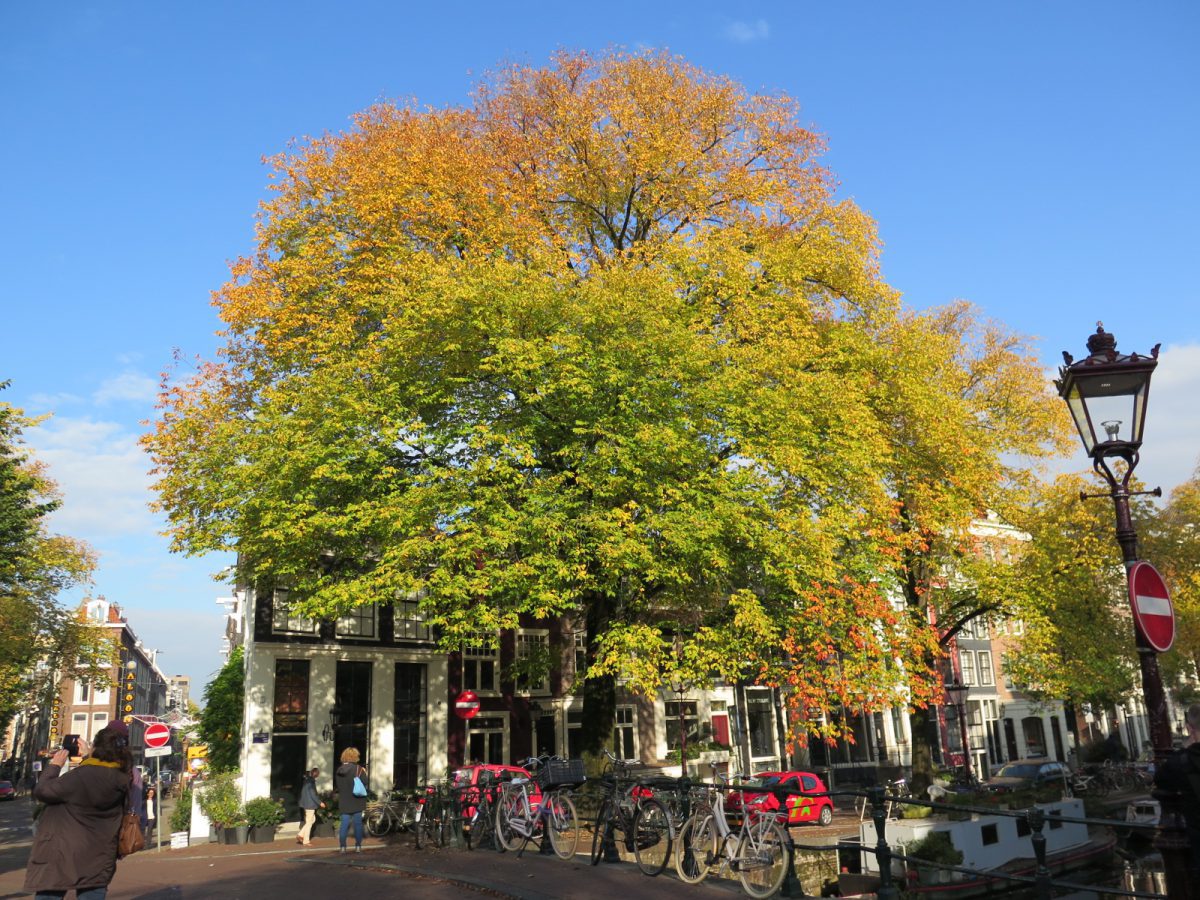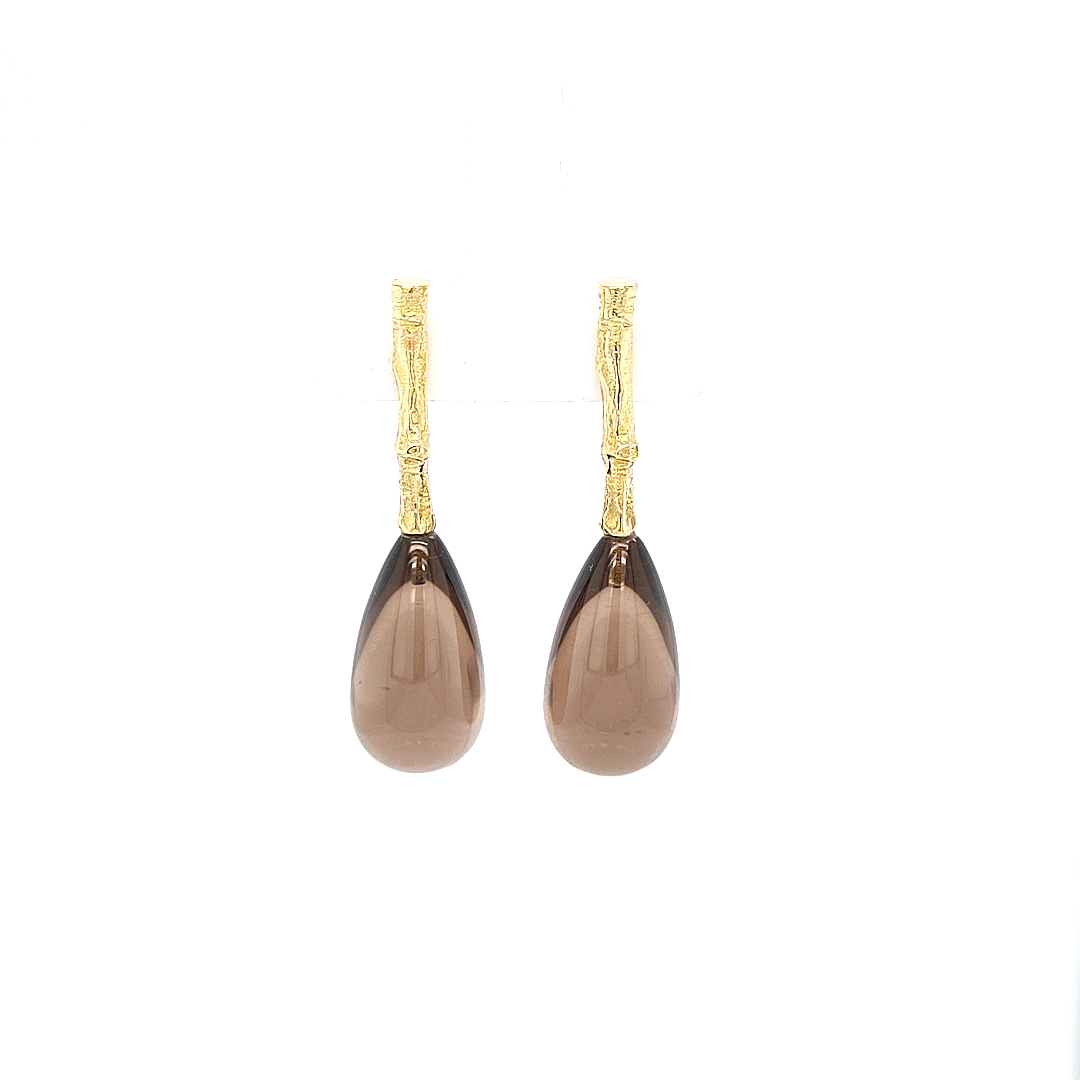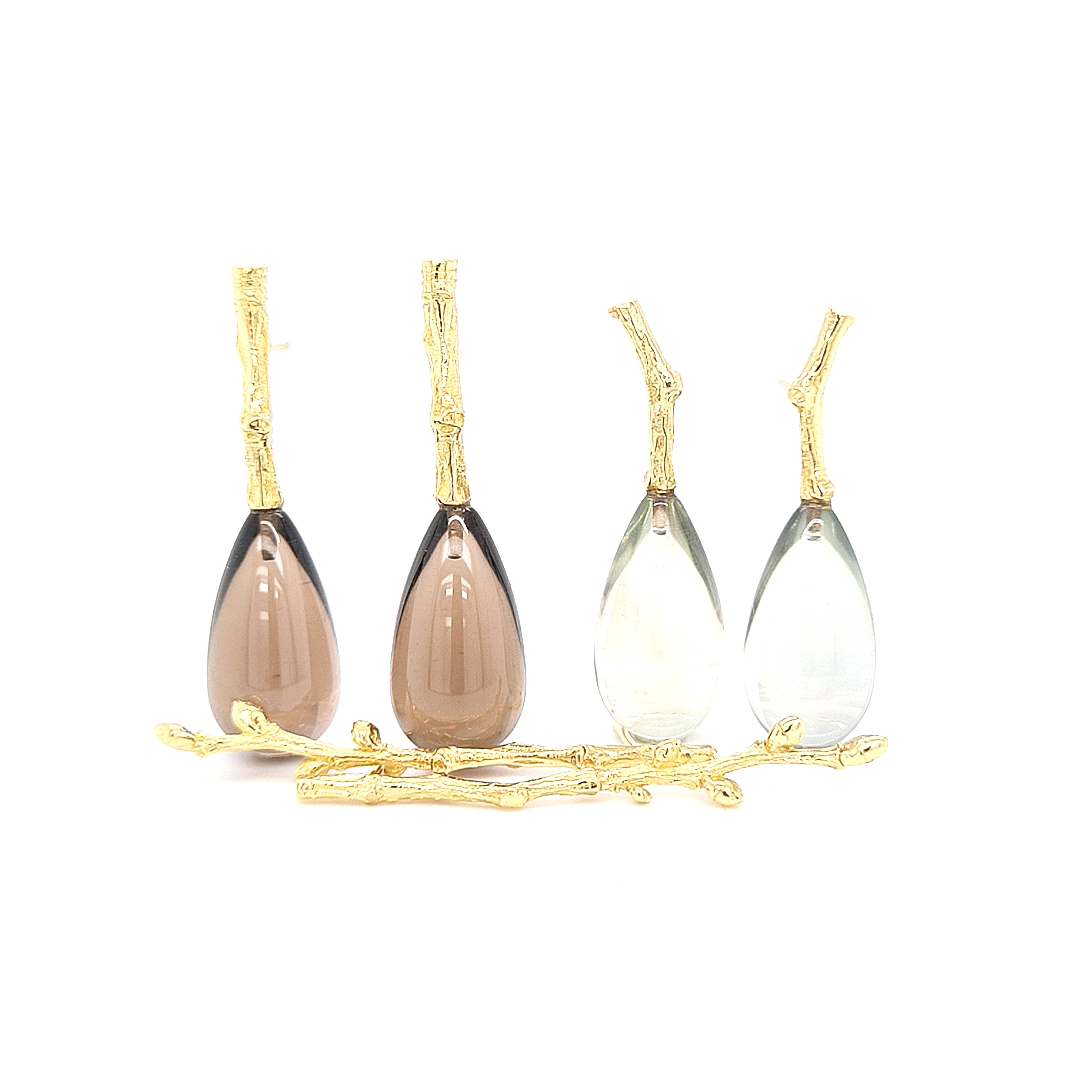 Twig Smokey Quartz earpin
18k yellow gold Twigs earpins with smokey quartz. On the largest tree on Spiegelgracht, an elm, a beautiful twig grew and one day that twig lay in front of my gallery. That twig is cast in 18k yellow gold and I made several earrings from it.
Total length earring 43,5mm, Smoky Quartz 22x12mm.
Also available in 18k white gold, 18k red gold and silver.