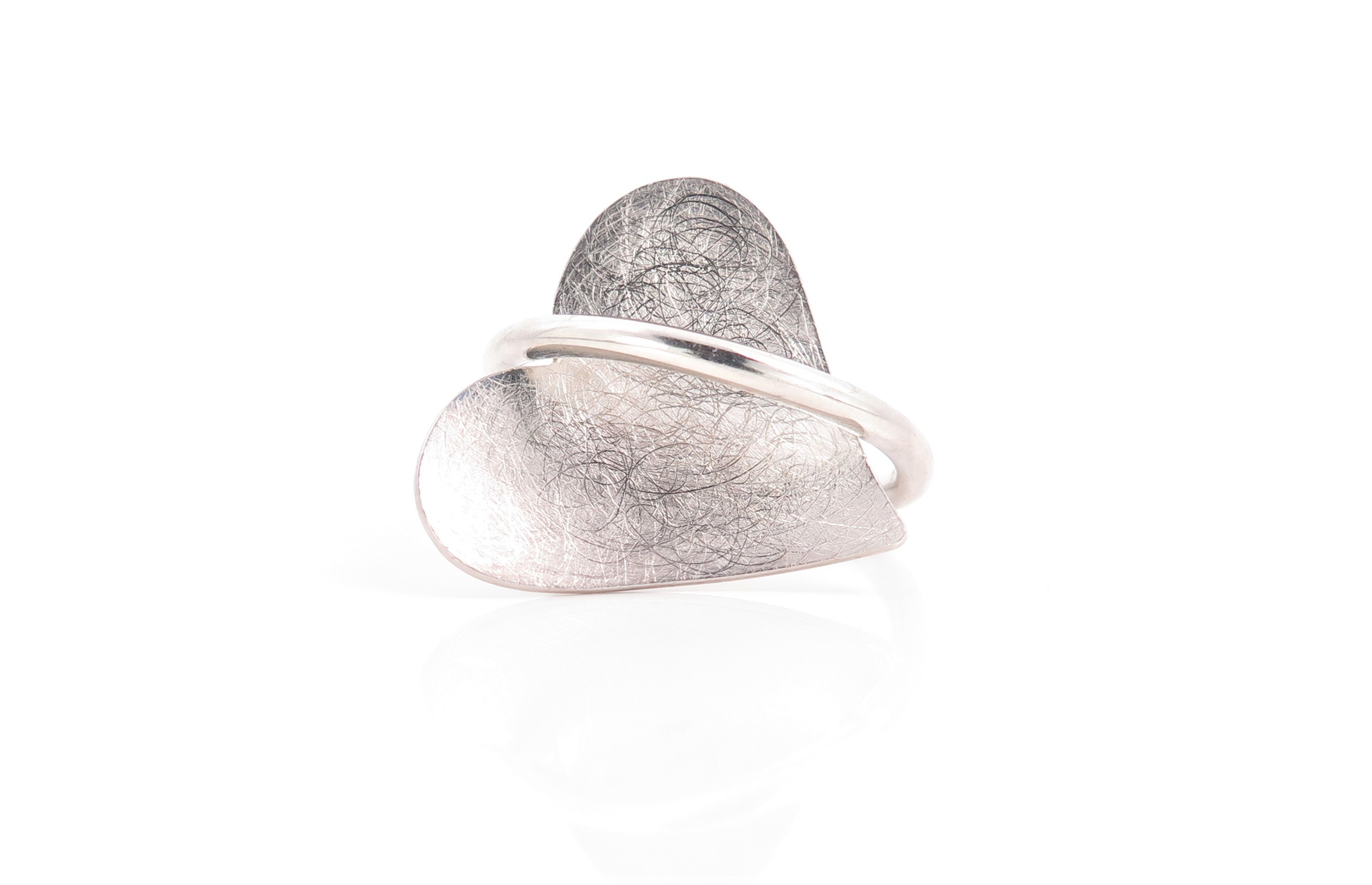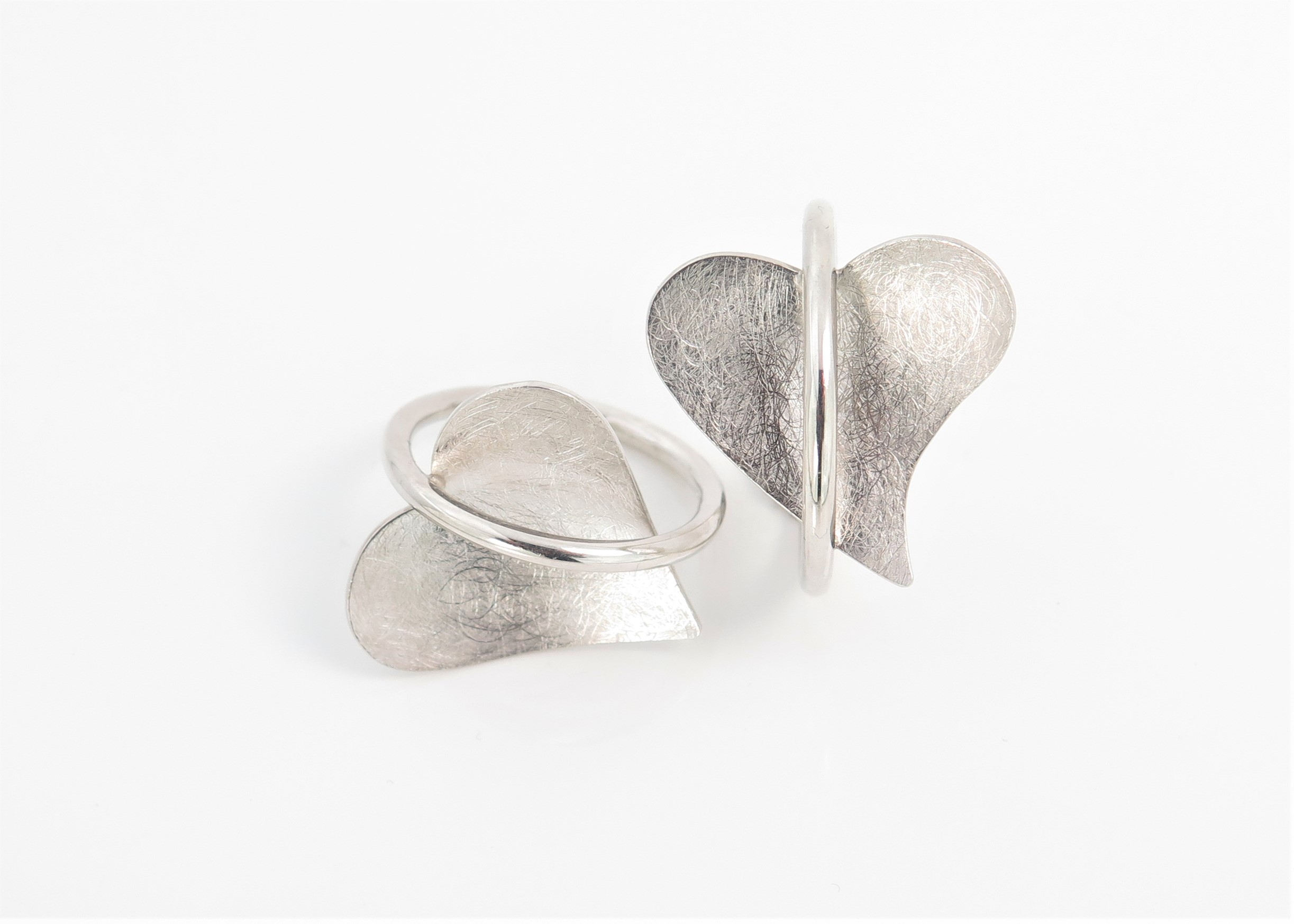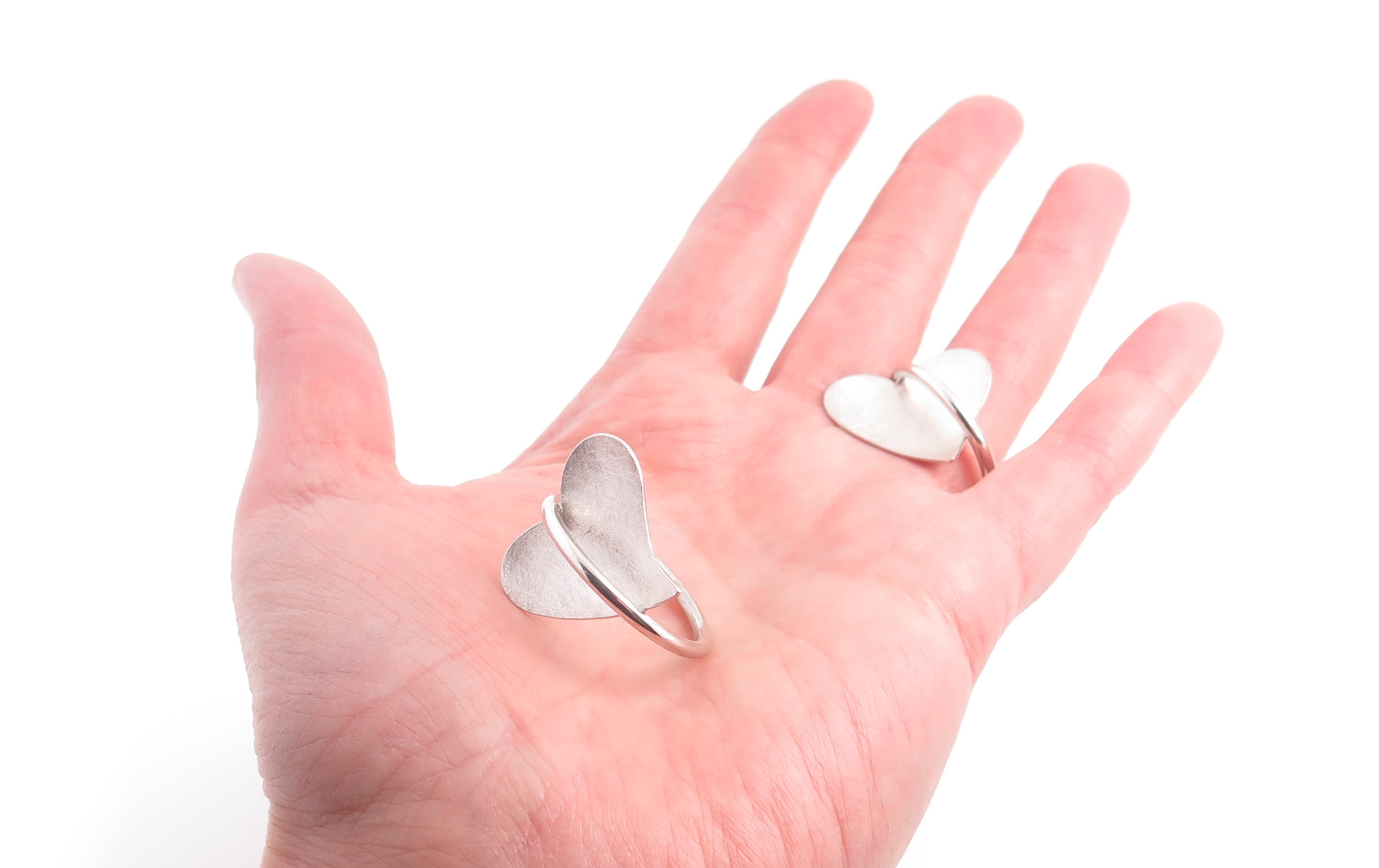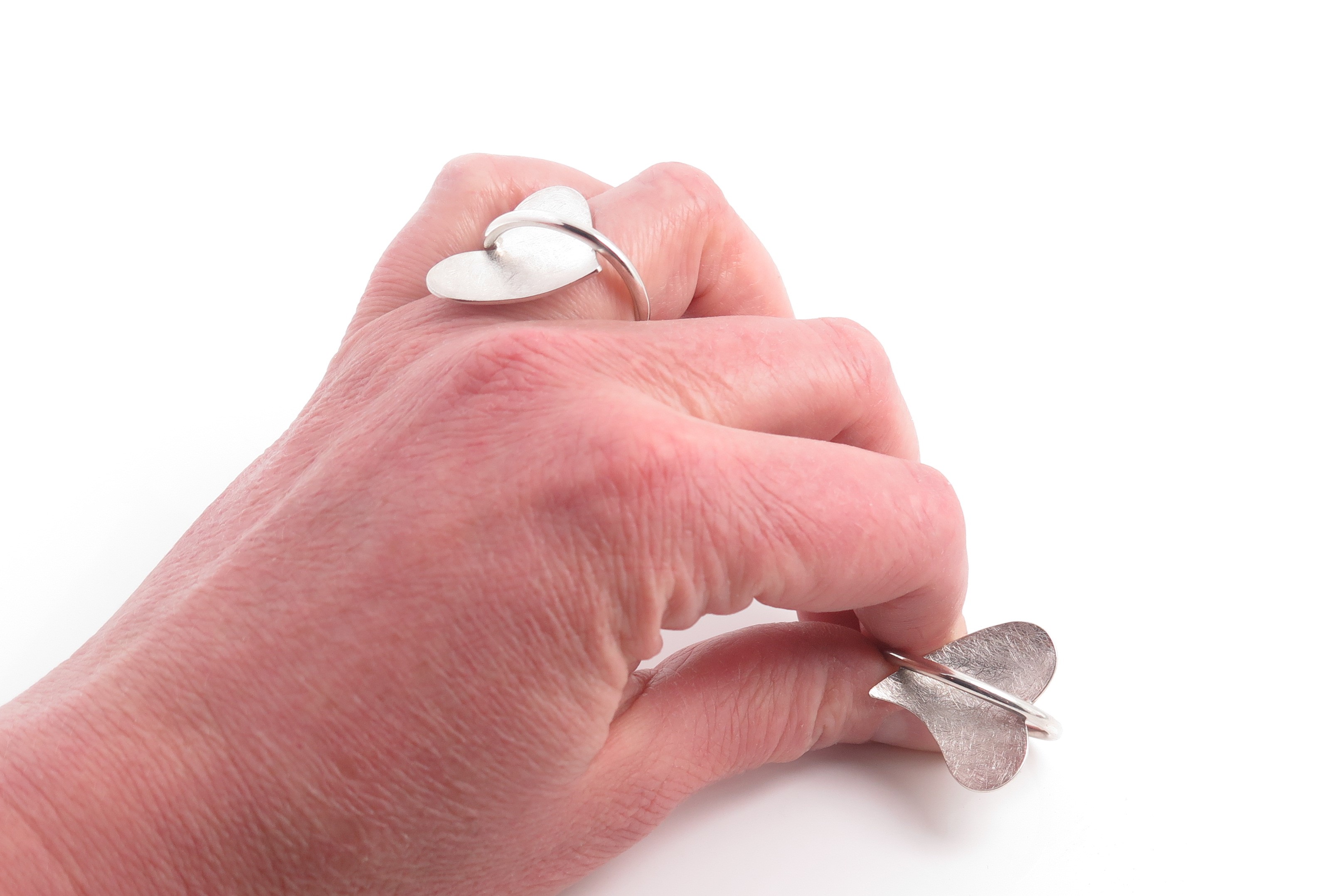 Een hart onder de ring steken
Deze actie loopt zolang de Corona crisis duurt!
Het is nu tijd om elkaar een hart onder de ring te steken! In deze bizarre tijd kunt een lief persoon of uzelf deze zilveren 'hart onder de ring' geven.
Dit model is in elke ring maat te bestellen.
De zilveren ring draad is 2,2mm dik, het hart is ca. 25 x 25 mm groot.
Mocht u ander materiaal of andere verhoudingen willen, neem dan contact op.
925 AG zilveren ring, incl. verzending binnen Nederland