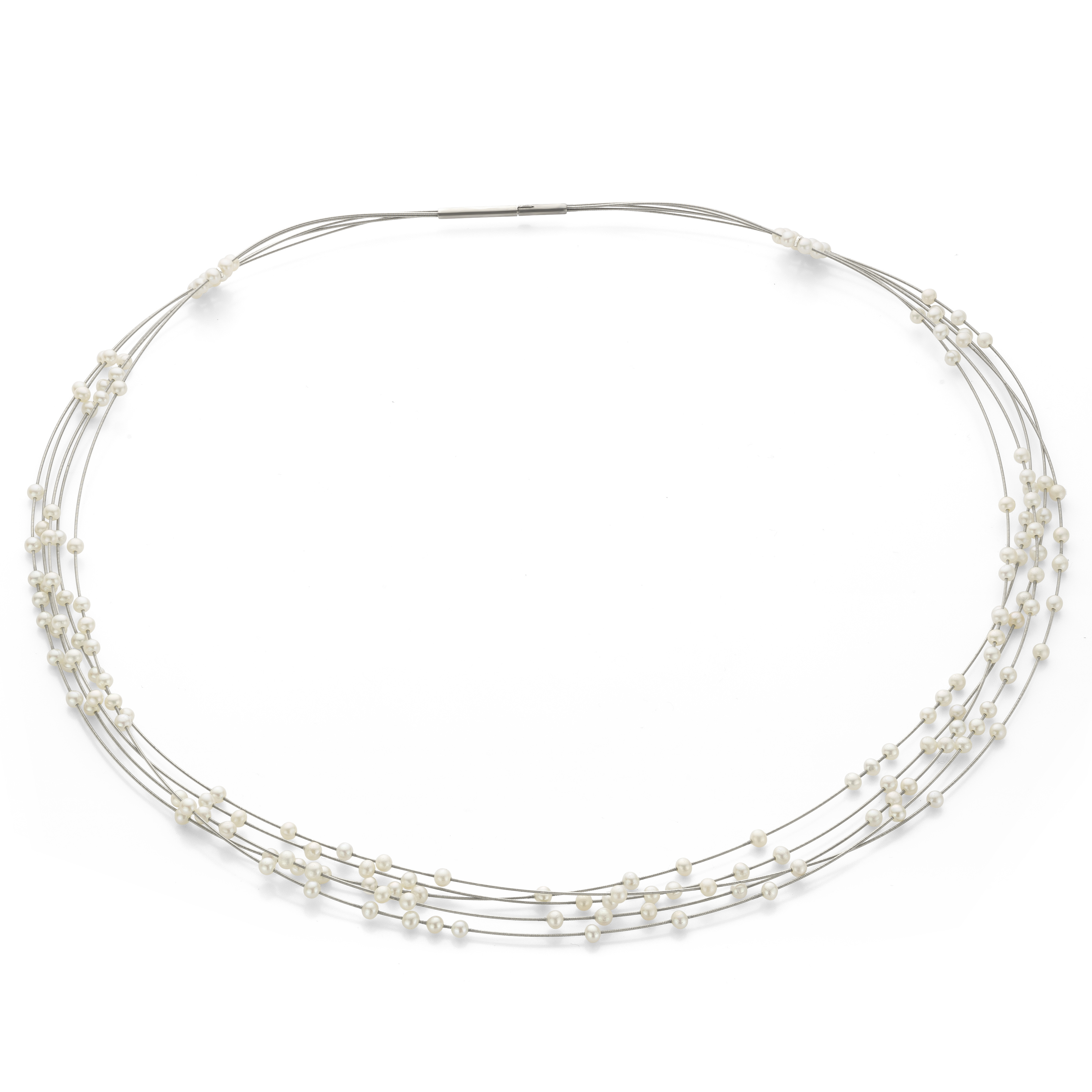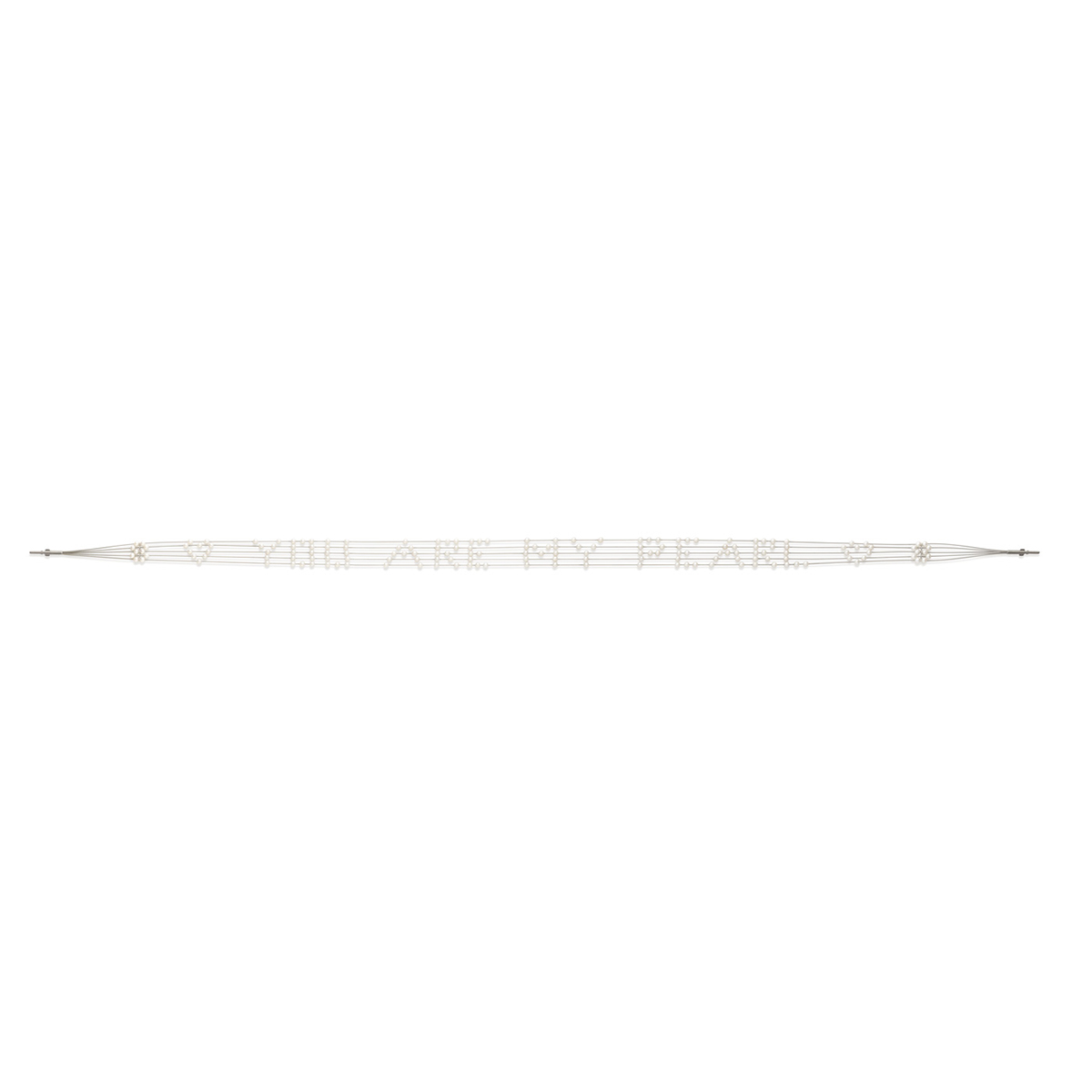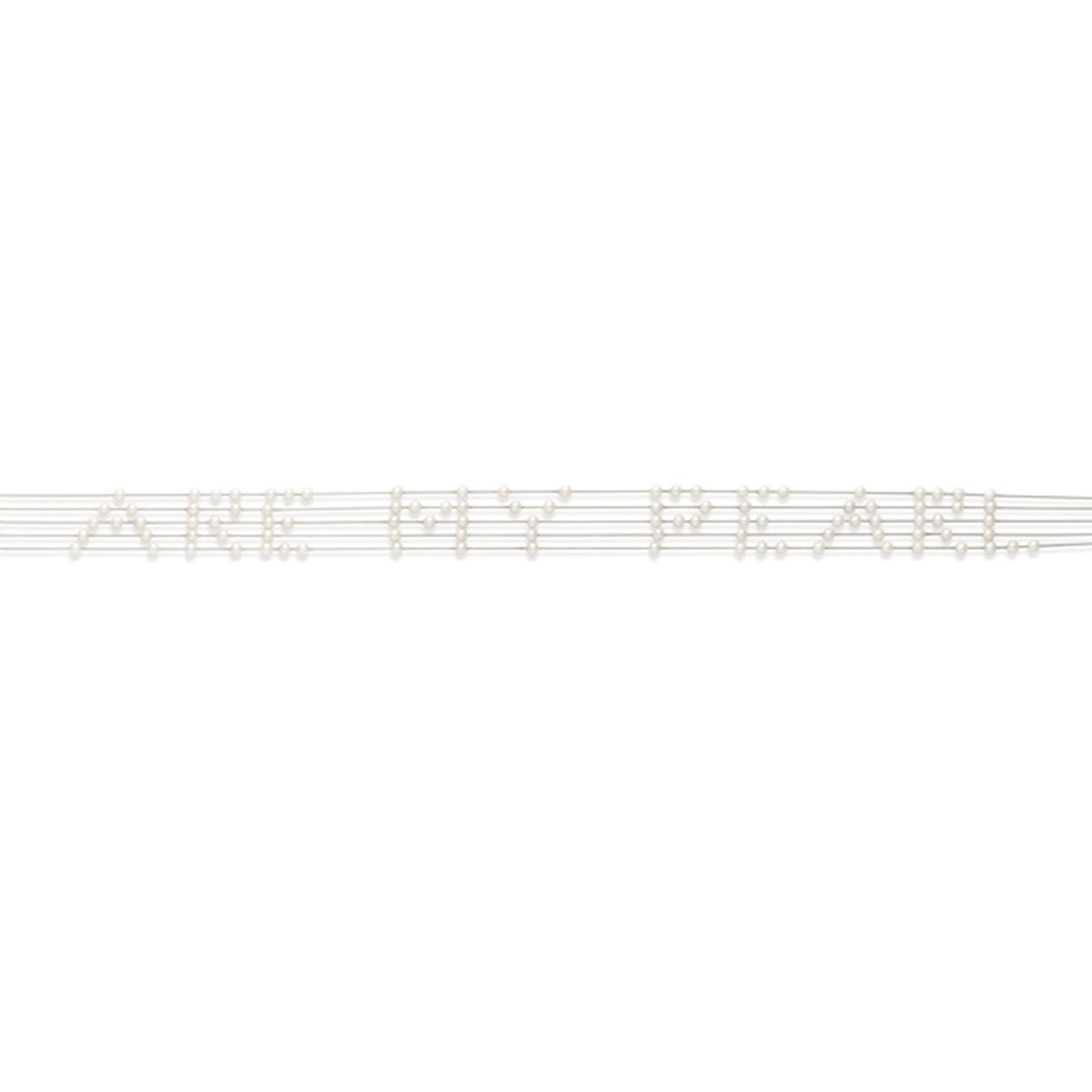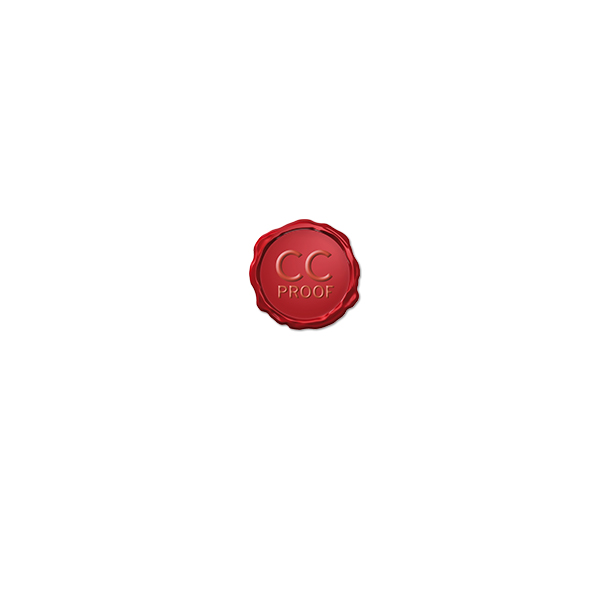 Tekst collier Can you keep a secret
Can you keep a secret? Als u dit collier open legt dan ziet u de tekst, speciaal en alleen voor uw ogen: YOU ARE MY PEARL.
Dit collier kunt u bestellen met uw eigen tekst. U kunt de materialen kiezen: geel / wit / rosé goud of roestvrij staal met wit / roze parels of wit / zwarte diamanten. Stuur een e-mail voor meer informatie.
Roestvrij stalen draden met witte zoetwaterparels, lengte 50 cm, met dubbele clipsluiting.